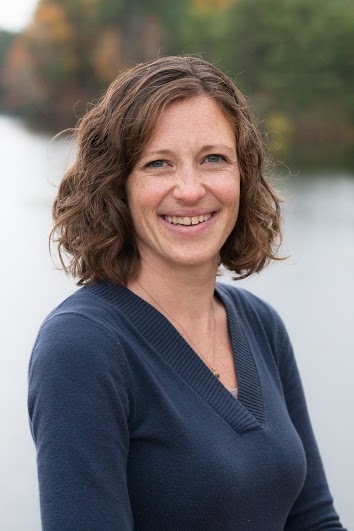 REALTOR® | CG Shepherd Realty, LLC
CG Shepherd Realty, LLC
120 Rte 10 S (Sawyer Brook Plaza)
P.O. Box 792
Grantham, NH 03753
Email Phone: 603.863.3278 Fax: 603.863.1226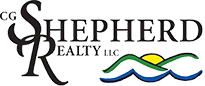 About Christine
Email christine@sheprealty.com
Follow Christine on Facebook at Christine Engert, Realtor
Christine Engert is a Licensed REALTOR® in New Hampshire and a real estate agent with CG Shepherd Realty, LLC in Grantham, NH.
Growing up in a family of custom home builders, Christine admires the way a house becomes a home, a place that can be personalized to fit your own needs and style, as well as a place of rest and solace.
After having many of her own real estate experiences, Christine has a helpful perspective of the real estate buying and selling process for her clients.
"As an adult, I have been both a buyer and a seller on multiple occasions, which include both building and renovating. I understand the stresses, challenges and joys on both sides!"
Not only can Christine understand where you're coming from as a home buyer or seller, but she can also equip you with professional knowledge about real estate and local knowledge about the area.
Christine loves the natural beauty of the Upper Valley of New Hampshire, an area full of breath-taking views and amazing adventures. She enjoys outdoor activities, like hiking, skiing and kayaking, with her family and friends, and she appreciates the way the community encourages its residents to get out and enjoy all this beautiful region has to offer.
"I also love the camaraderie of the people who live here - it is a great community."
Raised in the Lake Sunapee Region and a resident of the Upper Valley for over 10 years, Christine has a wonderful breadth and depth of local knowledge of the Dartmouth-Lake Sunapee Region. Plus, she has a positive attitude and is dedicated to helping you find the home you'll love!
If you want to find a home you'll love in the Upper Valley / Dartmouth-Lake Sunapee Region, contact Christine today!
Member of National Association of REALTORS®
Member of New Hampshire Association of REALTORS®
Member of Northern New England Real Estate Network
Member of Upper Valley Board of REALTORS®
See what Christine's clients are saying about her: Christine's Client Reviews