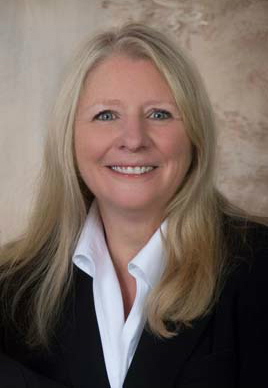 REALTOR® | CG Shepherd Realty, LLC
CG Shepherd Realty, LLC
120 Rte 10 S (Sawyer Brook Plaza)
P.O. Box 792
Grantham, NH 03753
Email Phone: 603.863.3278 Fax: 603.863.1226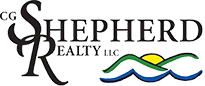 About Deb
Deb Hammett moved to New Hampshire from the foothills of North Carolina in early 2012. In North Carolina, she was a licensed Real Estate Agent, Realtor®, and served on the Wilkes County Association of Realtors (WCAR) Board of Directors. She chaired the 2011 Program Committee and was a member of several other WCAR working committees. Deb served the Wilkes community by working with the Army Corps of Engineers as a Director on the Friends of the W. Kerr Scott Lake Board. She was elected by her peers to act as its Treasurer for the 2010 and 2011 seasons.
Debra has a Bachelor of Science degree in Industrial Management from Georgia Tech. Prior to becoming a Realtor, Deb worked at the corporate headquarters in system development for retailers Lowe's, Kmart, and BJ's Wholesale Club.
Deb's technological experience gives her the edge with the latest tools to market your property or find your dream home. Whether you're looking to buy or sell property, Deb will handle your real estate transactions expeditiously and professionally.
Give Deb a call: her priority is your Upper Valley property!
Member of the National Association of REALTORS®
Member of New Hampshire Association of REALTORS®
Member of Northern New England Real Estate Network MLS
Member of Upper Valley Board of REALTORS®