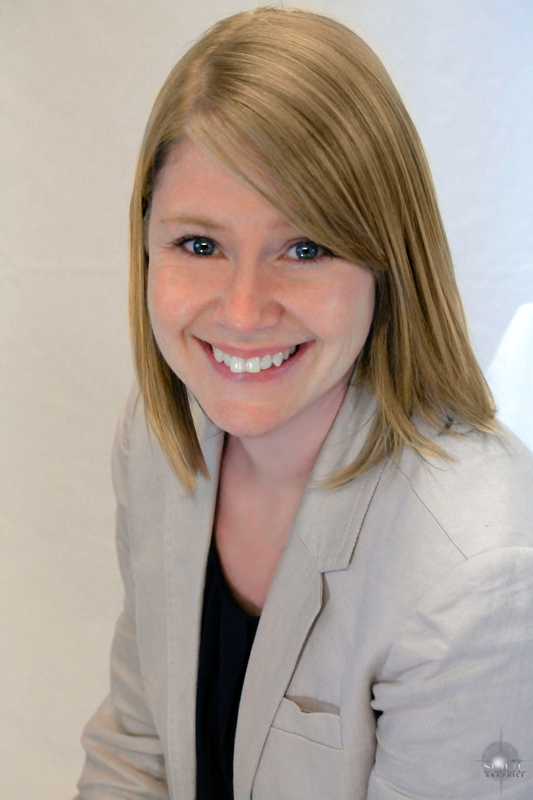 REALTOR® & Rental Specialist | CG Shepherd Realty, LLC
CG Shepherd Realty, LLC
120 Rte 10 S (Sawyer Brook Plaza)
P.O. Box 792
Grantham, NH 03753
Email Phone: 603.863.3278 Fax: 603.863.1226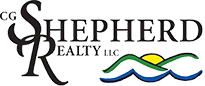 About Wendie
Wendie Wright has been a licensed REALTOR® in New Hampshire and Vermont since 2010. During that time, Wendie has had the pleasure of representing real estate buyers and sellers in both states. Her experience as a real estate agent and a rental specialist has given her the skills and knowledge necessary to successfully navigate today's real estate market.
Wendie's professionalism combined with her detailed knowledge of the local NH and VT real estate markets have proven to be very valuable to her clients.
"I truly enjoy helping people reach their real estate goals, whether buying or selling."
She takes pride in guiding her clients through the buying and selling processes, resulting in many successful transactions. From day one, Wendie's clients can expect to receive dedicated, knowledgeable, and professional service.
"The relationships with my clients are built on honesty and reliability."
Wendie and her husband are raising their two children in Hartford, Vermont on a farm that has been in the family for more than two hundred years. She enjoys the scenic beauty and wonderful outdoor activities of the Dartmouth/Lake Sunapee Region. She especially appreciates the community atmosphere, spirit, activities in this area and local food and crafts that are so easily accessible in the Upper Valley.
Give Wendie a call to get started meeting your Upper Valley real estate goals!
Member of the National Association of REALTORS®
Member of New Hampshire Association of REALTORS®
Member of Northern New England Real Estate Network
Member of Upper Valley Board of REALTORS®