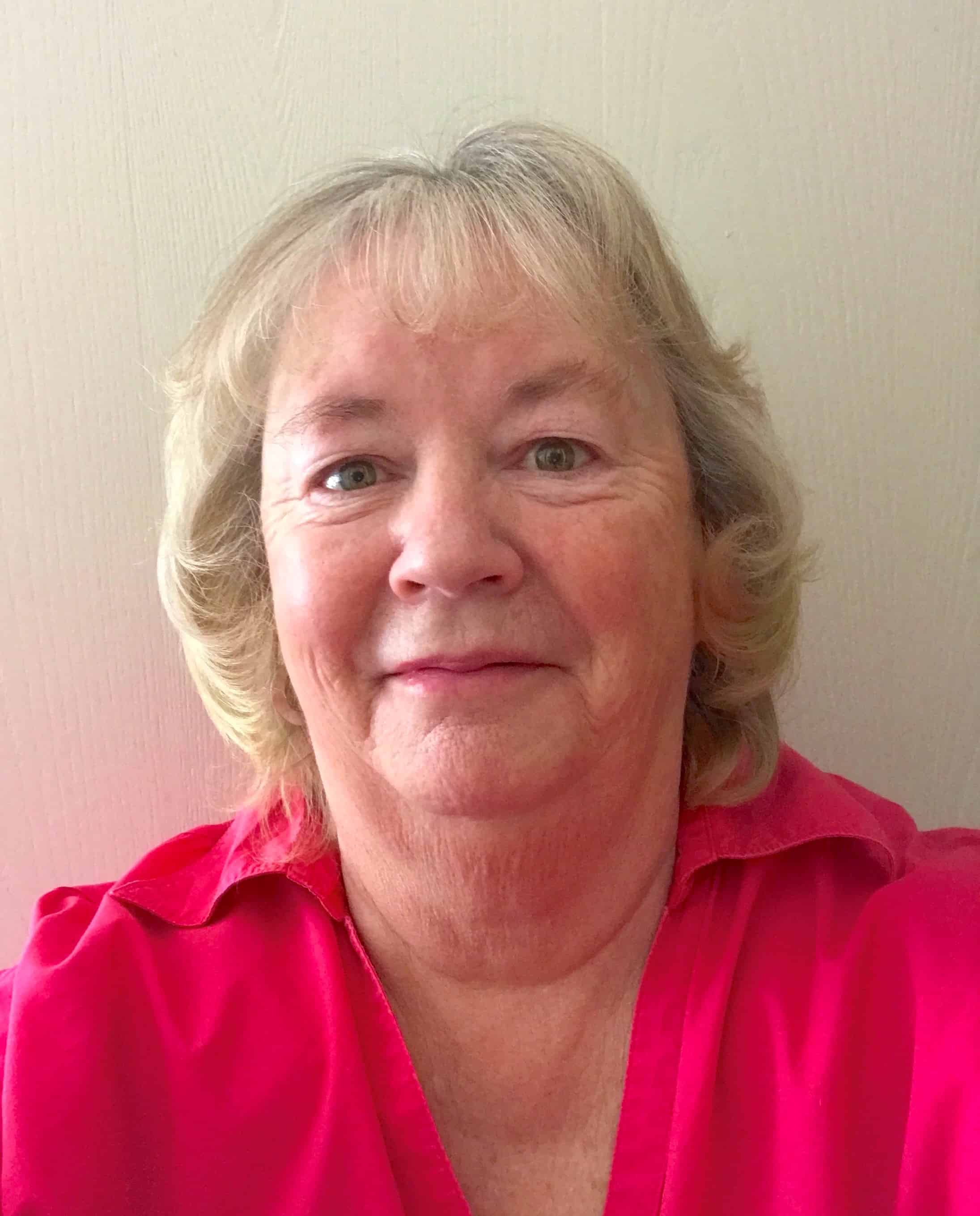 REALTOR® | CG Shepherd Realty, LLC
CG Shepherd Realty, LLC
120 Rte 10 S (Sawyer Brook Plaza)
P.O. Box 792
Grantham, NH 03753
Email Phone: 603.863.3278 Fax: 603.863.1226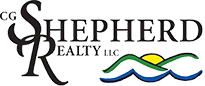 About Kerrie
Kerrie Roy has over 30 years of experience in the real estate industry. Kerrie has been involved in Real Estate since her first home purchase, many years ago. She purchased and sold several properties before starting her real estate career in 1988. At that time, she was working behind the scenes making sure all the I's were dotted and t's crossed. She became licensed herself in the 1990's.
After raising her children and being active in their school lives, Kerrie wanted to give back to the community. Being community minded, Kerrie served on the Mascoma Valley School Board for six years.
"Education is the one thing you can never take away."
She believes you are never too old to learn something new, and one must learn to adapt and change to keep up with the opportunities available today.
Carrying that philosophy forward, Kerrie was Co Chair of the Upper Valley Board of REALTORS® Education committee for two years and was the proud recipient of the Spirit Award in 2019.
Kerrie knows there's something special about this area of New England. The quality and community way of life is what draws people to the area, it is almost unexplainable. The clean air, the mountains, lakes, culture, community events, how neighbors help and support each other. From the "Old Homes Day's celebrations, to the farmers markets on the commons, concerts in the park, there is something for everyone here.
"I love the communities in the Upper Valley / Mascoma Valley and cannot picture myself living or working any place else."
Kerrie has a passion for baking, gardening, crafting, kayaking, and most of all spending time with her family.
"There's nothing more enjoyable than grandchildren laughing and playing."
With all her knowledge of this region, passion for community and experience in real estate, Kerrie's aim is to help make home ownership available for everyone. She will do her best to help you reach your housing goals.
Member of Upper Valley Board of REALTORS®
Member of National Association of REALTORS®
Member of New Hampshire Association of REALTORS®
Member of Northern New England Real Estate Network