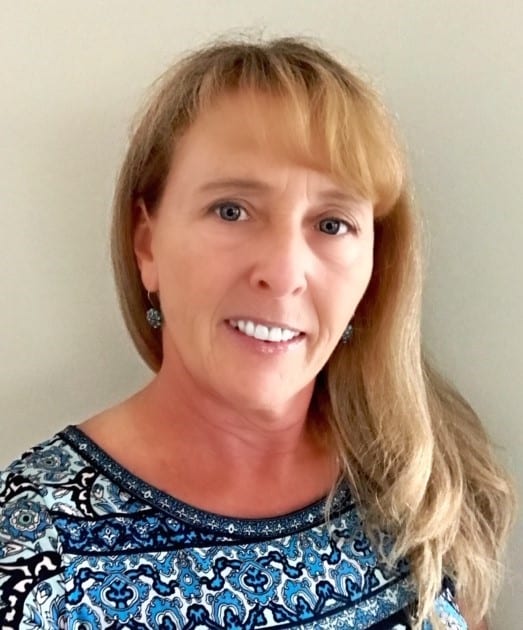 REALTOR® | CG Shepherd Realty, LLC
CG Shepherd Realty, LLC
120 Rte 10 S (Sawyer Brook Plaza)
P.O. Box 792
Grantham, NH 03753
Email Phone: 603.863.3278 Fax: 603.863.1226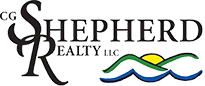 About Debbie
Email debbie@sheprealty.com
Debbie Goodwin is a Licensed REALTOR® in New Hampshire and a real estate agent with CG Shepherd Realty, LLC in Grantham, NH.
Debbie is an Upper Valley native and a successful business owner. She started her career as a property and casualty insurance agent and her interest in real estate was fueled by her father's passion for his own real estate business. So, she became a real estate agent in 2002.
As a REALTOR®, Debbie is proud to be held to the high standard of conduct and professionalism of the designation. She also has access to select technology, educational and professional connection tools to cultivate the real estate deal clients are looking for, focusing on your best interests.
"As your real estate agent, I will be an advocate for you."
Debbie has a wealth of knowledge and experience in various real estate transactions not only as an agent, but also as a consumer. She purchased her first piece of land when she was 22 years old. Since then, she has personally been involved in 1031 exchanges of commercial properties ranging from commercial plazas to mobile home parks to rental investment properties.
Debbie Goodwin is a hard working business woman and the mother of four grown boys. She and her husband currently own and operate the only "seasonal only" campground and function facility in the Dartmouth/Lake Sunapee Region. She has lived in Lebanon, Enfield and Plainfield and established good business connections and knowledge of the Upper Valley in both the residential and commercial real estate market.
Also, as a local, Debbie truly appreciates the beauty, community and culture of this region.
"The Upper Valley/Dartmouth-Lake Sunapee Region is still a place that values simple pleasures like Farmer's Markets, berry picking and farm stands in addition to being a home to top notch medical and educational establishments."
One of those establishments is renowned DHMC (Dartmouth-Hitchcock Medical Center), at which Debbie was previously a 6 year volunteer at offering both Pet Therapy and Reiki to patients.
Though there has been tremendous growth in this area, Debbie likes that it still has a small town appeal. It is a place where people say "hello" and smile when you meet on the street. Along with its simplicity comes a diverse offering of theaters, restaurants and outdoor recreation. Debbie particularly enjoys cycling.
"I love cycling! On any given night, we love to jump on our bicycles with friends and ride the rail trail into Lebanon to our favorite local haunt or Thursday night Farmer's Market."
It's not just the community activities and outstanding amenities of this area. It's also a beautiful backdrop for life. The lakes, rivers and mountains provide a venue like no other for families and businesses alike.
Whether you are buying or selling in the Upper Valley/Dartmouth-Lake Sunapee Region, Debbie Goodwin will work tirelessly to promote your best interests. Contact Debbie today!
Member of the National Association of REALTORS®
Member of New Hampshire Association of REALTORS®
Member of Northern New England Real Estate Network MLS
Member of Upper Valley Board of REALTORS®